EMPLOYEES LOCAL TO ALAMEDA COUNTY!
Full Time
Part Time
Temporary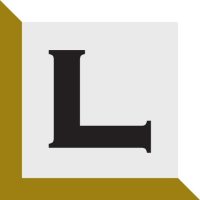 Landmark Construction
Collaborative Builders of Extraordinary Facilities
LOCAL CONSTRUCTION TRADES
Location: Hayward, CA
Schedule: 8 hour shift
Commute/Relocation: MUST currently live in Alameda County
We are currently delivering a high school modernization in Alameda County and need local construction trades. If interested, please fill in the form below and submit your resume. Qualified applicants with trade specific or specialty skills will be refereed to our subcontractor partners.
Are you excited to be a part of building the future by constructing state-of-the-art schools? Can you process information at lightspeed? Do you enjoy following a detailed process to achieve successful project delivery? Apply today!
-->